Hillbilly Haven Log Cabin Rentals
235 Haven Lane
Roanoke, WV 26447
304-269-3459 or 866-652-3379
Many of our customers have asked about land for sale in the vicinity of Stonewall Jackson Lake. We have been made aware of some lots for sale near the cabins. These lots range in size from 2 to 6 acres, and are priced from $30,000 up. If you are interested, please contact us at the above number and we will put you in contact with the owner of the land. We are not serving as an agent for the owner -- we're simply referring our customers to the owner if you are interested.
View of Lots Overlooking Stonewall Jackson Lake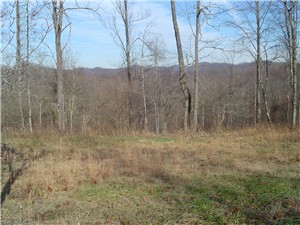 Another View Overlooking Stonewall Jackson Lake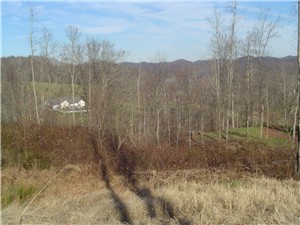 Nearly Level Lot Within Walking Distance of Stonewall Jackson Lake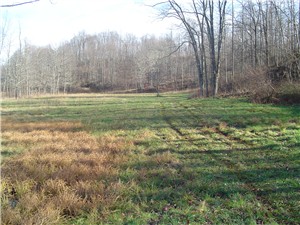 Another Nearly Level Lot Within Walking Distance of Stonewall Jackson Lake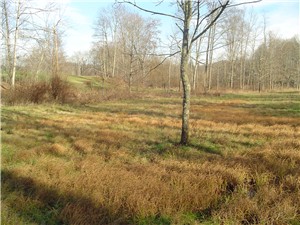 Another View of Lots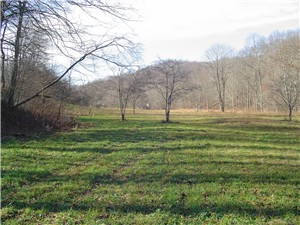 Another View of Lots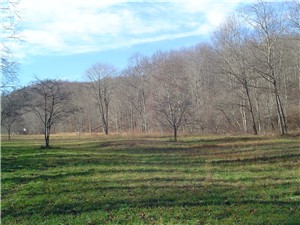 Another View of Lots
Copyright© 2017 All Rights Reserved